BERMAN FOODS
Kickass artisanal plant-based cheeses and spreads.
Available now in Houston, TX. Coming soon elsewhere.

Can't wait?
Join our waitlist and we'll let you know where to find our feel good fine foods.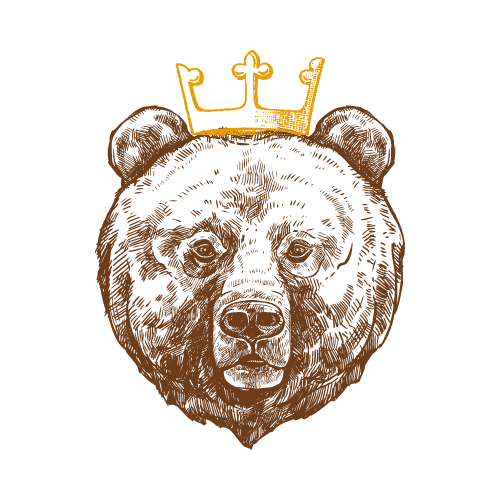 Artisanal plant-based chèvre-style spreads, brie, and blue.
The creamy texture and rich flavor of the best aged cheeses without the dairy.
Worthy contenders for your charcuterie boards and fancy burgers alike.
And yes, they pair well with wine.
We're not gonna lie.
Not all plant-based cheeses are created equal.
We were tired of living without delicious plant-based cheese. So we're making better ones - right here in Houston, TX.
Like the analog version but significantly better for your health, the environment, and the animals.

Made from nourishing ingredients you know and love like nuts, legumes, oats, lemons, and salt. Plus those crazy cool cultures that transform milk into cheese.

Cultured and aged using traditional methods. All hail fermentation!
Join the waitlist.
Want to be among the first to try Berman Foods? Join us for a tasting! We'll let you know where and when.

Our creamy, chèvre-style spreads come in three luxurious flavors: natural, black truffle, and herbes de Provence.
Let's chat!
We can talk cheese all day long. Questions, comments, concerns? Send them along. We'll be in touch soon.
© Berman Foods. All rights reserved.